Internal Communications & Human Resources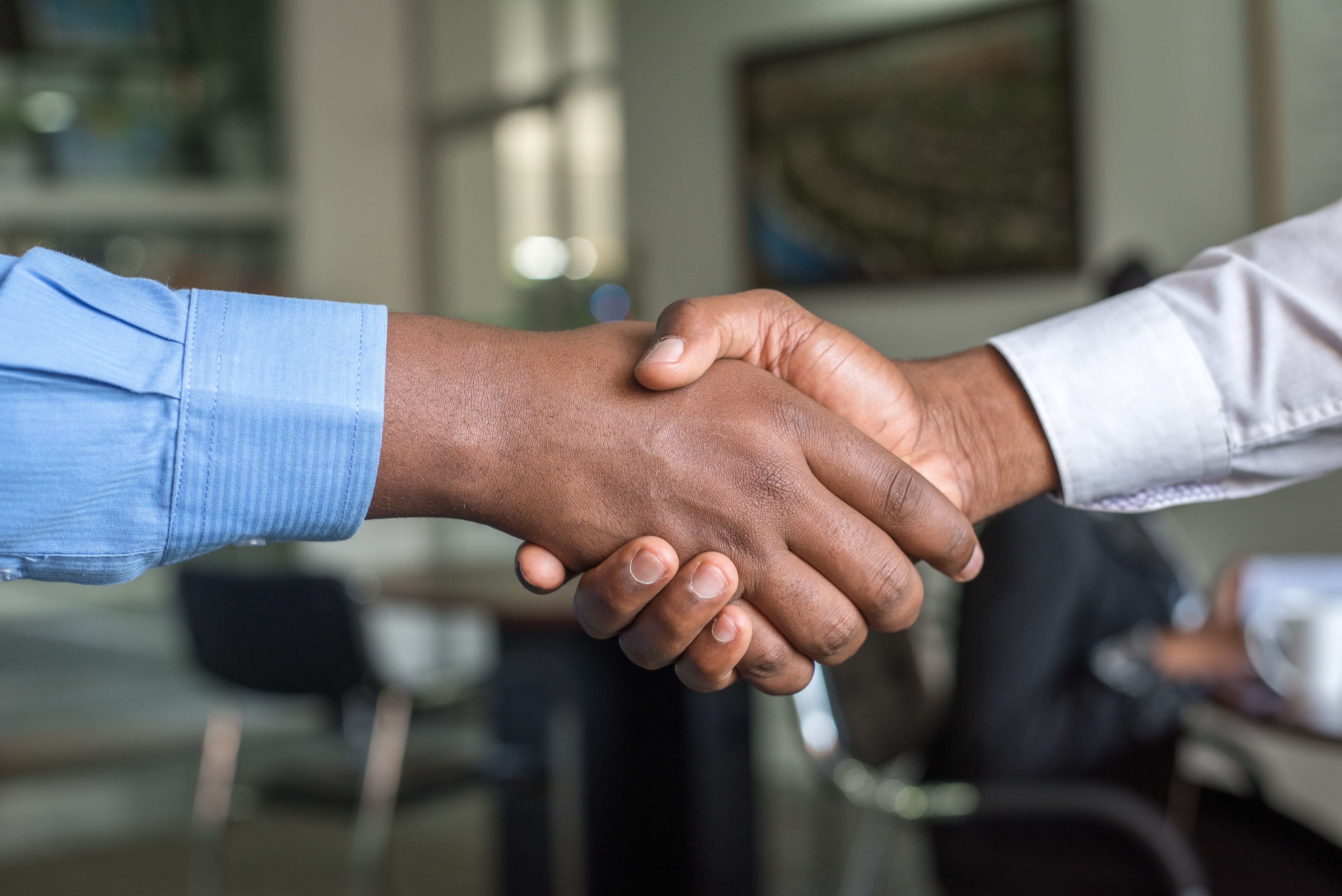 When companies leverage internal communications specialists to fortify their Human Resources department, it's a win-win prospect for everyone!
Human Resources is without a doubt one of the most important, and widely accessed departments in today's complex business world.  Because of the critical role HR plays, organizations are investing in making that role even more prominent and powerful than ever before.  So how can an external organization devoted to systems and process support the important work of you HR department?  Read on for some quick insight.
Process policies help to support human interaction.  Often called the 'gates of responsibility', these process descriptions and assigned duties help staff understand where their work starts and ends, and who performs work on either side within the workflow.  When people have a clear definition of not only their duties, but the duties of those in the network, they build interdependent relationships and develop a form a shorthand, which often creates community within their team.  This community can be a source of common understanding, mutual respect, and support cultural diversity as well as inclusivity.
Clearly defined success metrics contribute to employee satisfaction.  When workers are clear about what success looks like and how to get there step-by-step, they are more confident in their performance and derive more satisfaction from their job.  A confident employee is more likely to be an innovative employee, and model leadership qualities among their peers.
Organized information means that people understand where to go for quick answers to frequently asked questions.  Much like HR policies and handbooks, the information about how to do a job needs to be kept in an easily accessible, logically organized space.  Businesses can reduce onboarding time for new hires by nearly 70% by distributing and frequently referring to standard operating procedures.  This includes periodic 'refreshers' about file organization and online communication channel policies.
Reduced burnout has a direct impact on company morale.  With the many changes to environment, policies, goals and expectations during the pandemic; and with more changes to come as businesses embrace a work-from-home hybrid, employees and teams are experiencing burnout at an extraordinary rate.  If your HR department is struggling to support your personnel, you can help provide consistency and stability by reducing uncertainty within your organization.  Streamlining your communications channels, updating job descriptions, and conducting satisfaction surveys can help support HR, as they support your teams.
Your systems support your people, and investing in expert guidance at the systems and process level is one way to take the pressure off of the Human Resources department, so they can focus on culture, regulation, and human capital.
For valuable insights about improved processes, systems, and culture, sign up for Trends & Tactics, the L-12 Services quarterly newsletter.  Simply click the link below.
Sign up for Trends & Tactics Newsletter!