Internal Communications for Small Businesses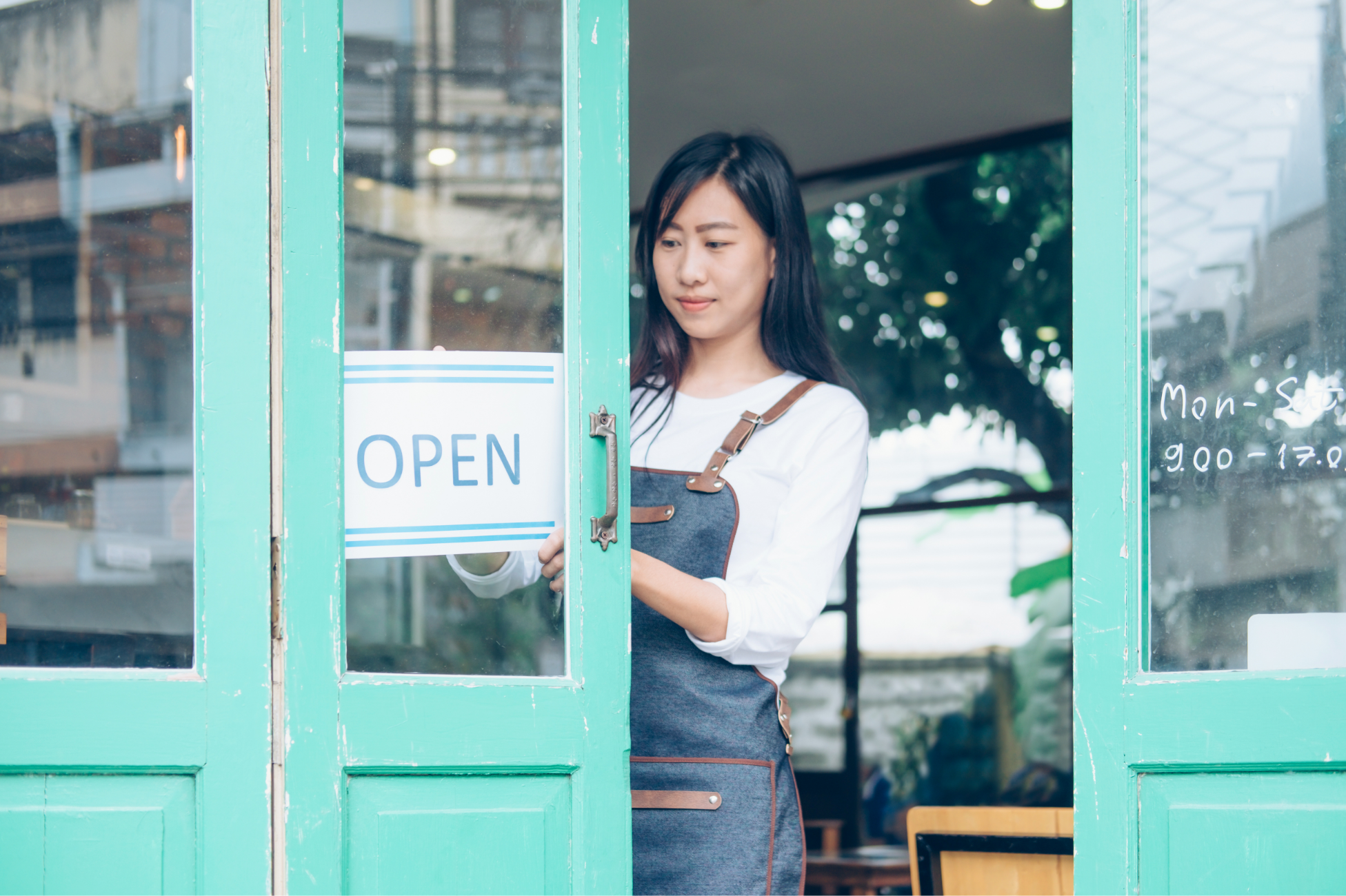 Depending on how you look at your business and how invested you are, you may feel as though the term "small business" is almost pejorative. I had the misfortune of commenting on my mother-in-law's small business once, and believe me, if investment, time, and passion were the benchmarks, that endeavor and those like it would be considered mighty indeed.
In fact, "small business" has a very specific meaning as defined by the government, and as such, her business, my business, and most businesses in the L-12 Services client book are squarely within that definition. But the way that business leaders treat their small businesses varies. Some people have a side-hustle, some run their businesses as added income, and some of us are aiming for world domination but willing to settle for merely outstanding.
Regardless of your size, if you are looking to create a business that is efficient and streamlined, there are practical steps you can take to make sure you are building a strong foundation that is prepared to scale when the time is right. Creating your own internal communications policies can help.
It all starts with your vision and attitude:

Do not let the size of your business fool you. Large or small, entrepreneur or team leader, you can and arguably should look at your business through a critical lens when it comes to processes. Be proactive and think about repetitive tasks. Could they benefit from a template? Are there multi-step processes that you can document and periodically streamline? These are the often mundane administrative planning duties that, if left unattended, can trip you up as you grow. Be prepared; resources are like rabbits. They multiply when you aren't looking and can become overwhelming.

Evaluate and Re-evaluate Your Platforms:

You may have started your business on a shoestring budget, and because of that, you implemented several free or beta-version software platforms and you cobble them together to get the job done. Now that you've been in business for a while, perform a cost-benefit analysis to see if each software is A) necessary and B) worth its free price tag. You will often find overlap and repetition, so scaling down you can save time and money, especially if you find the right all-in-one suite.

Document, Iterate, Edit:

 Even if you are only a one-person-show, document and standardize your work. This will not be a " one and done" task, but as you edit and update your processes, you will reduce unnecessary steps and give yourself a log of data to pull from if you want to gather statistics - an essential data collection, especially if you plan to apply for funding. 

Sloppy to Standard... Operating Procedures:

 Again, it's important to create systems and document processes. In the future, if you grow and bring on new talent, you reduce your onboarding time significantly with these instructions. Don't worry if they start out sloppy because as you refine the way you do your work, they will 

become

 standard. And, if you ever need to hand over the reins (temporarily, of course) due to illness or vacation, your backup support will have fewer questions if there's a step-by-step recipe to assist them in completing each task.

Plan Like the Pros:

 Small businesses often forget that reporting and planning are just as valuable to their business health as it is for large corporations. End-of-year analysis and beginning-of-year goal-setting keep you on track and help you identify what's working and what isn't. Sometimes, those reports in aggregate tell the story of how you attained the success you enjoy now or reinforce your creative problem solving when significant shifts happen, like a pandemic.
Even with a one-person shop, these steps will save you from wasting time and will standardize your work. If and when you have additional resources, you will be able to onboard teammates, develop reports for funding, and have everything you need at hand for your end-of-year reporting.
Think big and plan big so that when you get big, you are ready to meet the challenge without having to create the wheel from scratch.
For valuable insights about improved processes, systems, and culture, sign up for Trends & Tactics, the L-12 Services quarterly newsletter.  Simply click the button below.