One Year Later, It's Time to Address Your Internal Communications Plan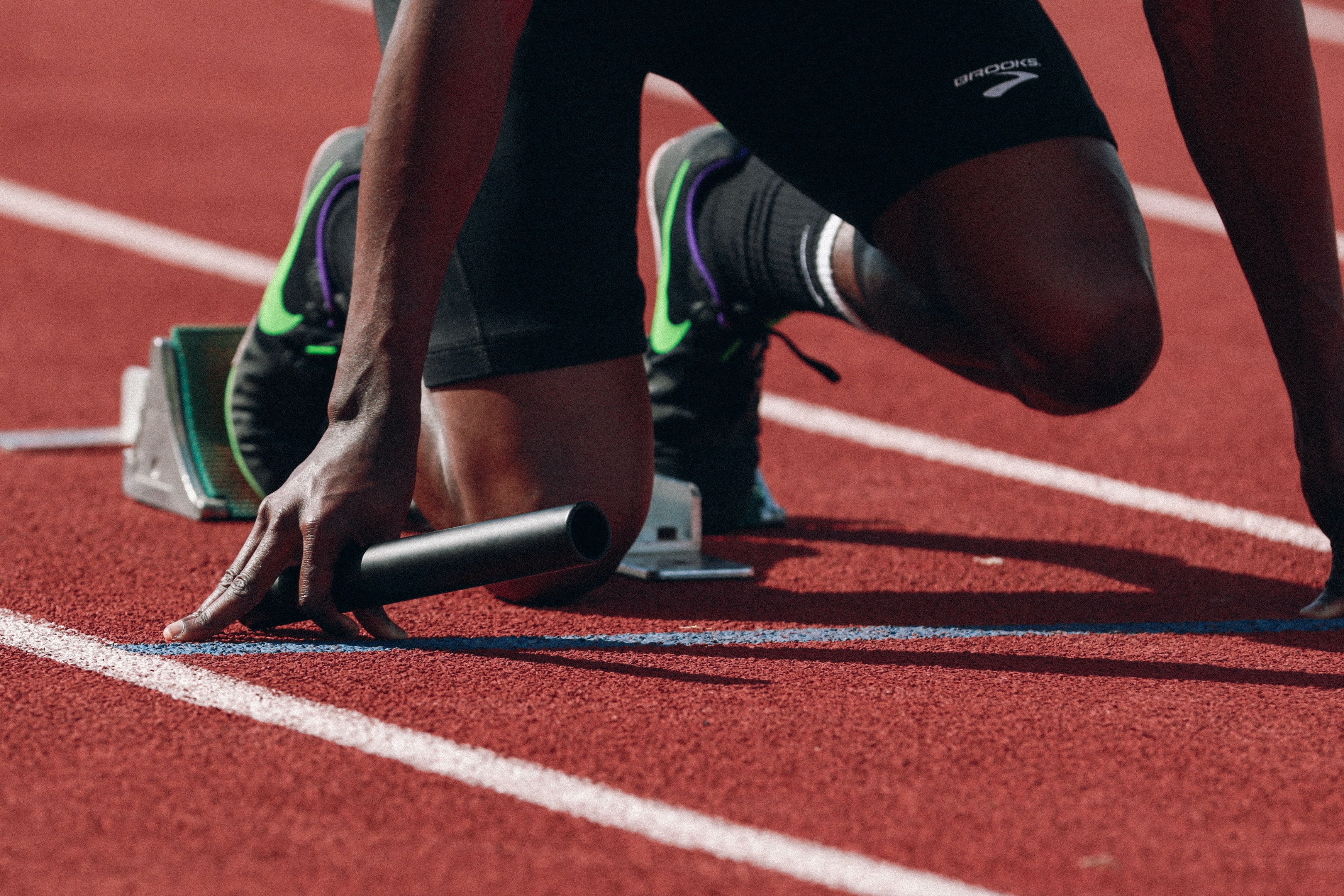 Congratulations!  Your business has made it through a full year of turmoil, transition, and the over-used word "pivot".  Now, it's off to the races for your teams and your workflow.
Much like New Year's Eve, this point may feel bitter-sweet to many, but this is the start to a new beginning; a time to SUPERCHARGE and STREAMLINE, using the information you collected over the past 12 months.
This past year required heroic effort, a lot of heart, and plenty of 'band-aid' moments simply to keep many businesses going.  But this year we all have the benefit of knowledge; having learned what worked, what didn't, and understanding what we need to fix.  And right now is the time to look inward and honestly assess how you can move forward with agility and precision.  Now is the time to tinker, to adjust, and to test, because this time next year, we're going to be off to the races.
Businesses have a unique opportunity at this moment in time.  Most every business, maybe with the exception of Amazon, is working to get, or keep, their house in order.  That means that taking the time to carefully plan out what your business and process future looks like is not a pause, or a stall, or a lag.  It's preparing for fast growth, and setting your organization up to be competitive in short order.  Think of this year as a training year so that you and your team are ready for the big race to your goals in the future.
What can you do today to get warmed up?
Take this short Communications Needs Assessment to see where the hurdles are
Use the Internal Communications Checklist found here to make sure your communications platforms support your, and your team's, needs
Start, or update, your standard operating procedures
Review and refine job descriptions across the company - people have been catching balls and spinning plates that were not in their task list prior to 2020
Take inventory of the communication, project management, and other support software you use and look for redundancies
With time invested now, you can circumvent problems and avoid tripping over the metaphorical shoelace in the home stretch.  So run through the tape and lead the pack with a well trained, and well prepared team along side you.
For valuable insights about improved processes, systems, and culture, sign up for Trends & Tactics, the L-12 Services quarterly newsletter.  Simply click the link below.