How Using a Virtual Assistant Saves Money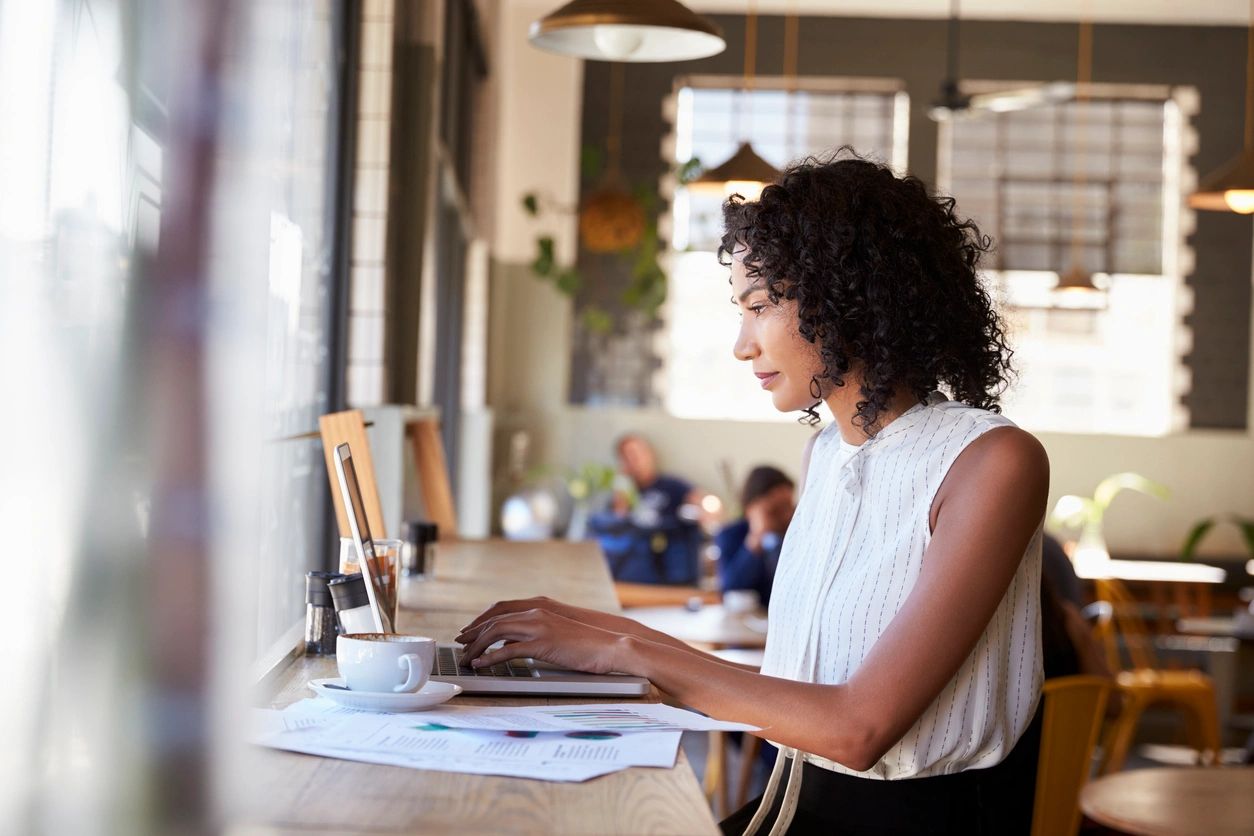 Containing costs and adding value are essential aspects for every business and every business equation. Both small and large decisions revolve around those two factors, and business leaders grapple with finding ways to achieve both simultaneously. What is the best choice? Which is the best model? How can we improve the balance sheet; or in some cases, how can we staunch the bleeding?
One way to save costs on overhead, hardware, real estate, and even office coffee is to utilize the skills of a professional Virtual Assistant (VA). Just think of the acronym "VA" as an alternate term for Value Added. These professionals save you, the business leader, not only money, but time and resources, including those used in traditional training, on-boarding, and benefits.
*Amy Vetter, CEO of The B3 Method Institute, keynote speaker, and serial entrepreneur makes the following point, "You might think you can't afford a VA if you have a start-up, or don't need one if your company is already established, but VAs can be game changers for almost any business. After all, there is truth in the saying, "time is money." If you spend more time supporting your business instead of building it, you are not maximizing your efforts."
Professional VA support frees you up to block time in your schedule for creativity, education, and time to breathe, not to mention additional productivity.
Today's busy executives and business leaders are shouldering exponentially more responsibility and are expected to produce more and higher quality work all the time. Even today's entrepreneur is expected to have a digital footprint, time to network in person, generate leads, develop big ideas, develop organizational systems, exercise, meditate, and somehow maintain a grip on reality. For people at every level of business, it's priceless to delegate systems, project and clerical work to someone with the skills and abilities to work autonomously.
Moreover, let's not forget, as previously stated, hiring VA support is often a significant financial benefit to any size company. Global Workplace Analytics, an organization dedicated to communicating the business case for workplace strategies, studied this issue in depth. Their statistics, published in the article Costs And Benefits, document that companies engaging virtual business support see extraordinary benefits.
There is ample data available indicating that virtual work, and virtual assistance specifically, is the next major trend in business, not only for cost savings but for office culture as well.
Consider the following statistics and how a virtual assistant can improve your bottom line:
Reduced unscheduled absences –
Unscheduled absences cost employers $1,800/employee/year; that adds up to $300 billion/year for U.S. companies
Teleworkers typically continue to work when they're sick (without infecting others)
Increased productivity –
Best Buy, British Telecom, Dow Chemical, and many others show that (virtual) workers are 35-40% more productive
Businesses lose $600 billion a year in workplace distractions
American Express workers produced 43% more than their office-based counterparts
Employer cost savings –
Nearly six out of ten employers identify cost savings as a significant benefit to telecommuting
IBM slashed real estate costs by $50 million
Greg Kratz wrote in the Work Flexibility Blog that, "The average real estate savings with (virtual work) is $10,000 per employee per year. Specifically, (Global Workplace Analytics) found that such options allowed IBM to cut real estate costs by $50 million, and Sun Microsystems saved $68 million."
For many businesses, these numbers may seem theoretical, but they aren't. They are a 'Super-Sized' view of the real savings realized when visionaries lead companies.
The future of business, healthy, both financially and culturally, must embrace virtual services. Executives who aspire to more will contract with a Virtual Assistant professional.
* Amy Vetter is the CEO of The B3 Method Institute as well as a keynote speaker, serial entrepreneur and corporate board adviser. Amy is also the author of the book: Business, Balance and Bliss: How the B3 Method Can Transform Your Career and Life. Learn more at www.amyvetter.com
For valuable insights about improved processes and systems, sign up for Trends & Tactics, the L-12 Services quarterly newsletter.  Simply click the button below.